INVESTMENT OPPORTUNITIES
Investment opportunities in Indonesia are getting larger today, as the investment climate in the country is safe and in a positive trend.
ECONOMIC GROWTH
Even though the global and Indonesian economic growth has been weakened by the Covid-19-pandemic, but the Indonesian economy in the second quarter of 2021 gained positive growth.
CULTURE & TOURISM
The Ministry of Tourism is implementing the cleanliness, health, safety, and environment protocols across the tourism industry
COLUMBUSCINE 2.0 PRESENTS
Making
Investment Opportunities

in Indonesia globally visible

Indonesia's performance continues the improvement that had occurred until the first quarter of 2021 and was the highest growth since the fourth quarter of 2004 (7.16%, YoY).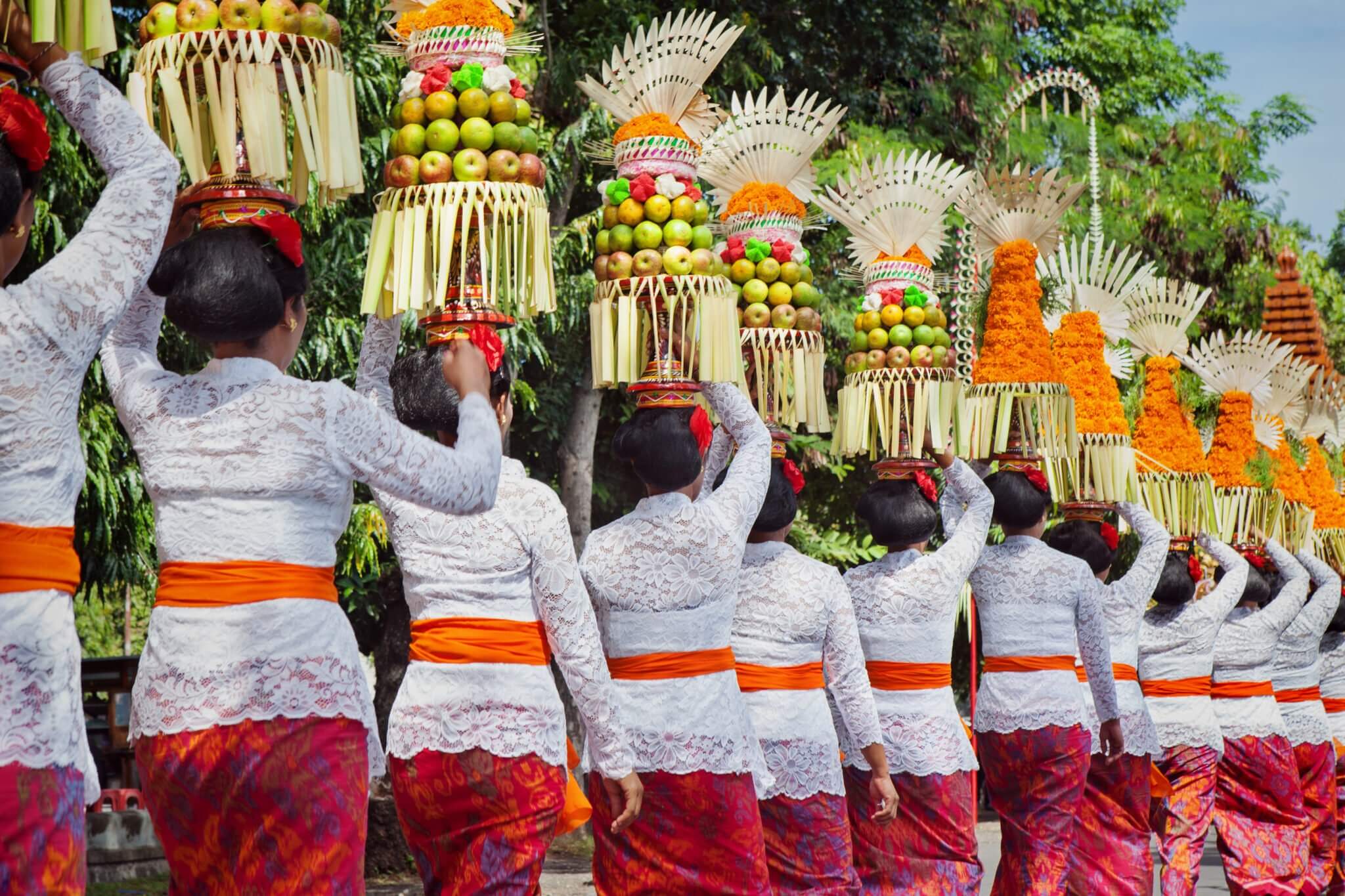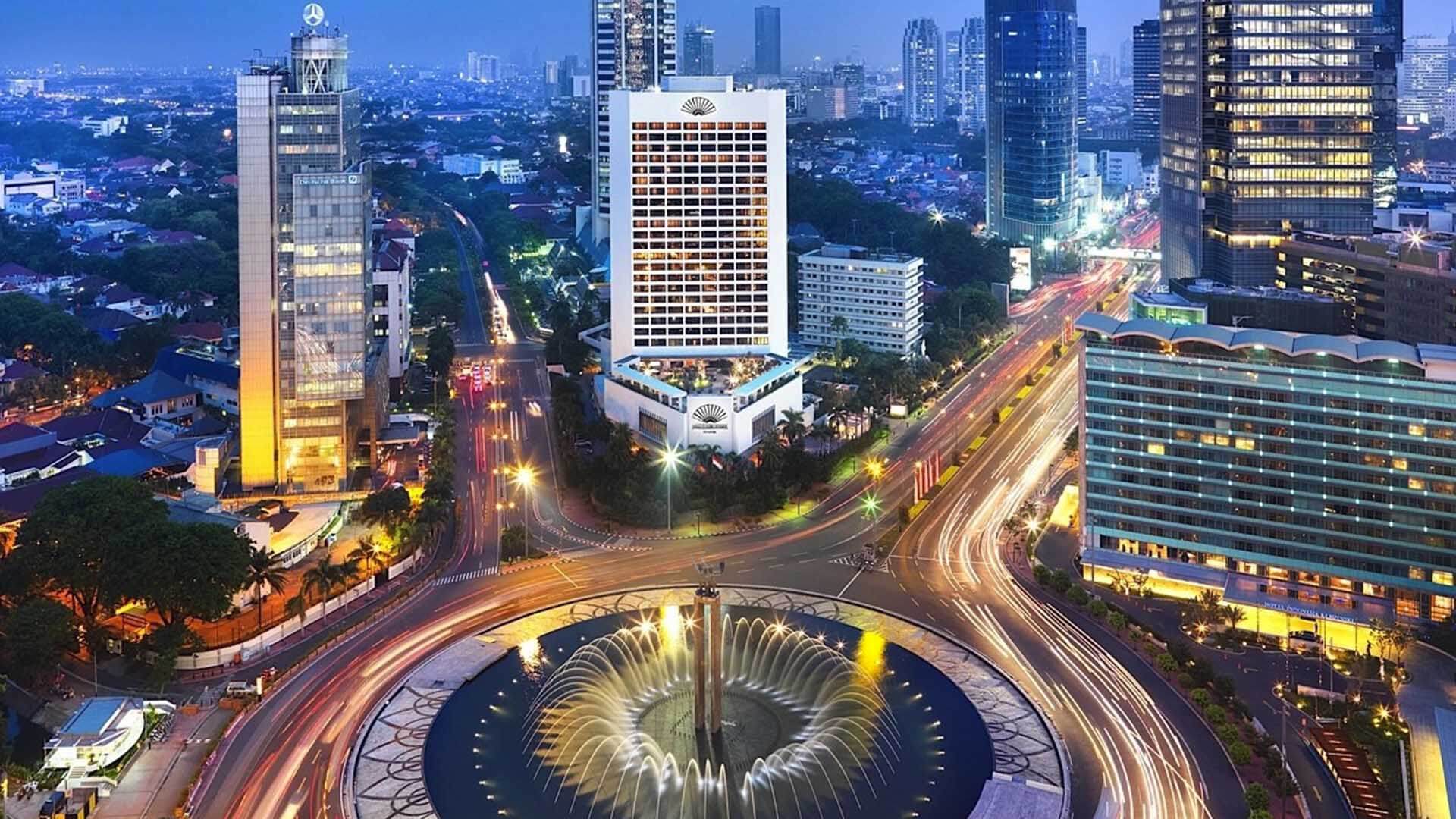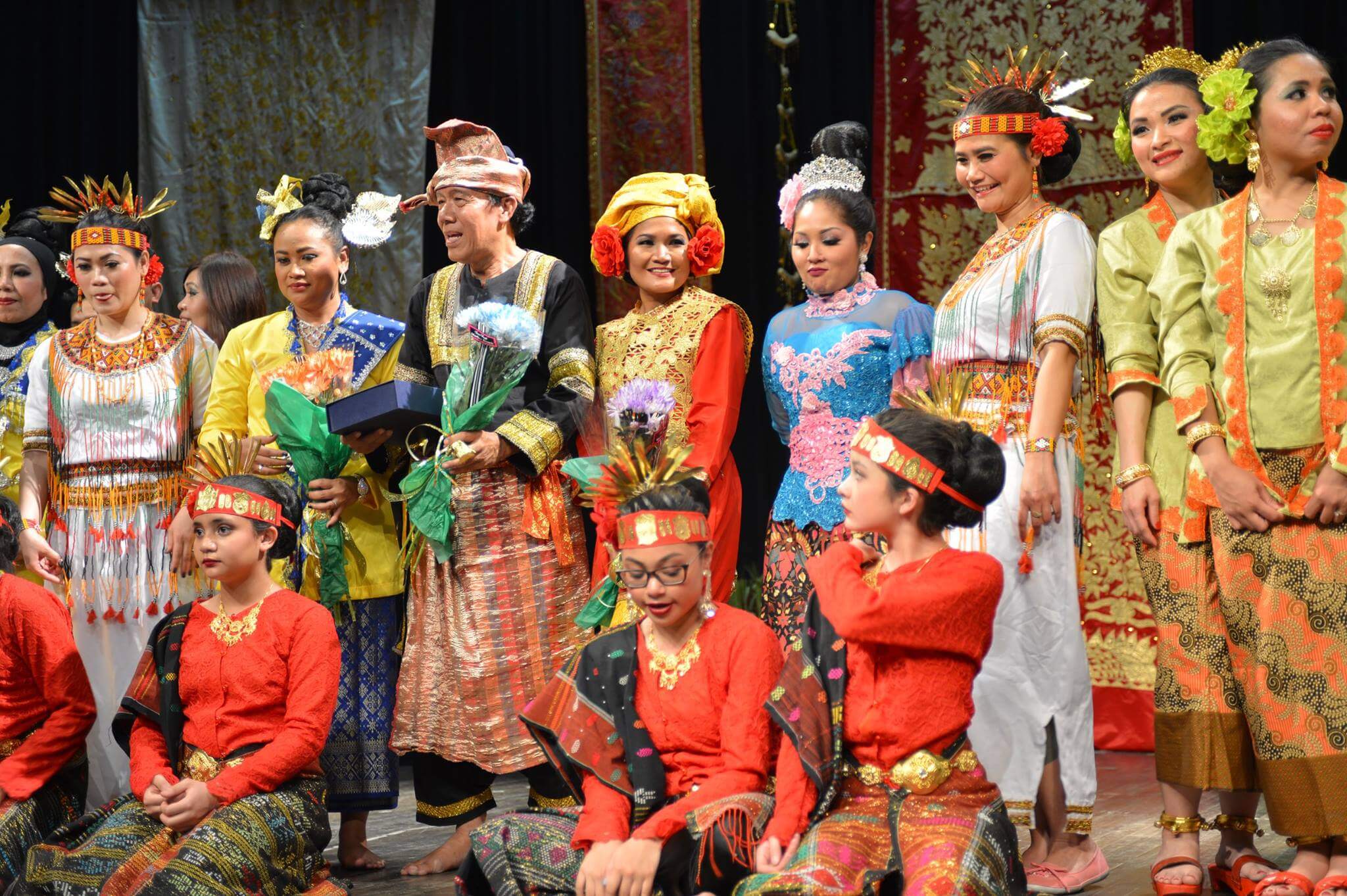 New free online courses on openHPI
openHPI is an open and free digital education platform for lifelong learners, professionals, and university and school students. On this platform, you can study courses on topics like Big Data and AI, Cybersecurity, the Internet, and Programming.
Latest News
High margins, a large market with low banking penetration and healthy economic growth are key reasons why Indonesia is considered one of the most attractive markets for financial institutions in South-East Asia.
INDONESIA
A growing Economy
The 2022 investment opportunity strategic project map is a structured investment design in the form of a pre-feasibility study which is analyzed from various aspects, infographics, and spatial-based project information.
MINING
Indonesia stands out for its mining industry, being one of the largest in the world.
HIGH TECH
US tech giants Tesla, Google, and Amazon have shown interest in investing in Indonesia, in particular, in its digital economy and electric vehicle industry.
TOURISM
Tourism in Indonesia is an important component of the Indonesian economy as well as a significant source of its foreign exchange revenues.
A BRILLIANT FUTURE
Indonesia – Southeast Asia's largest economy – contains a number of characteristics that put the country in a great position for newly advanced economic development.
In Depth about Investment Opportunities in Indonesia
Indonesia is a country that contains great economic potential; a potential that has not gone unnoticed to part of the global community.
Contact us
With the Internet spreading linke wildfire and reaching every part of our daily life, more and more traffic is directed to websites in search for information.
Contact form will be displayed here. To activate it you have to set the "contact form shortcode" parameter in Customizer.