Reforestation, Capture, Storage, Transportation and Carbon Credits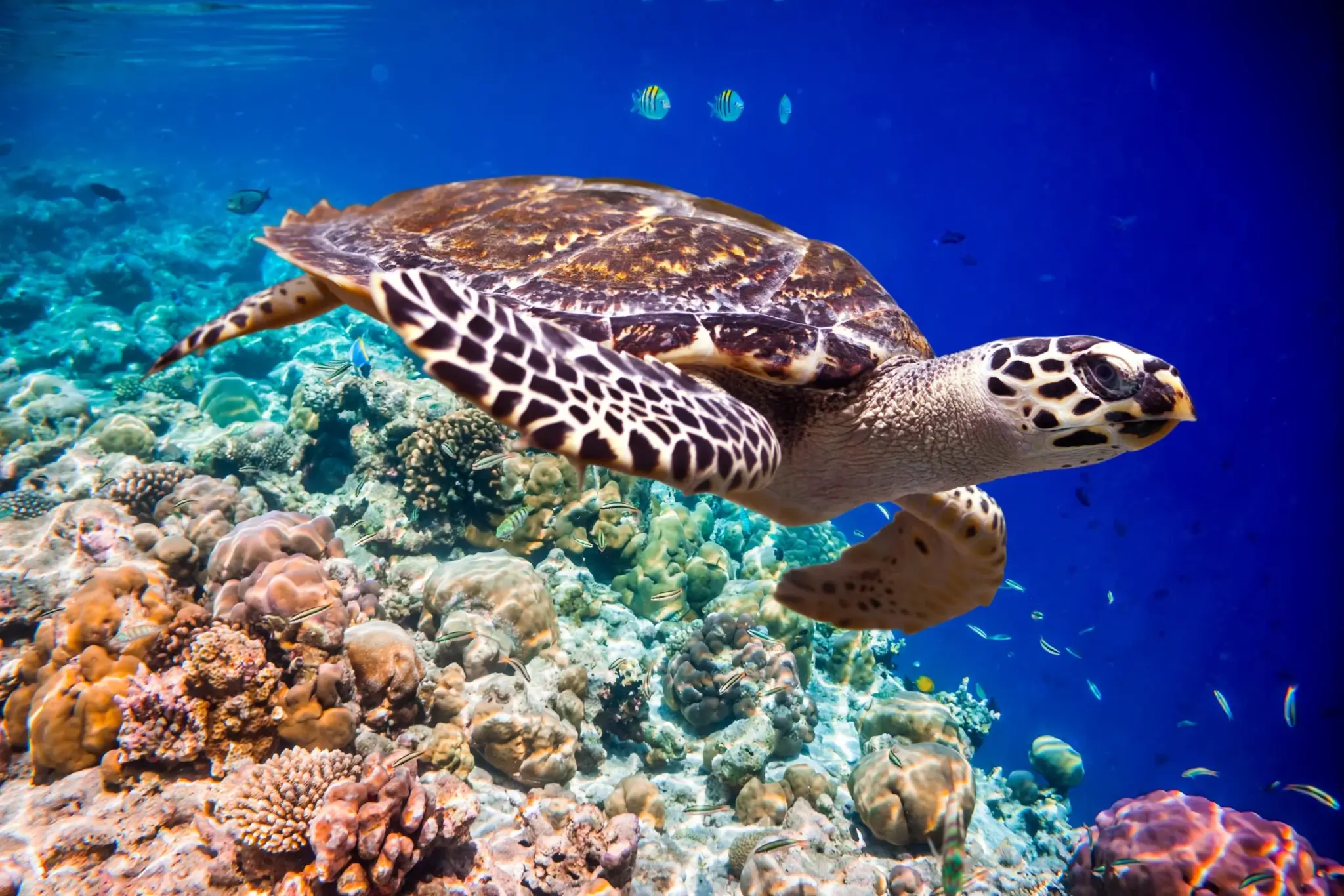 eyesonindonesia/stanford
Amsterdam July 14, 2023—Forests across the globe but of course also across the good old U.S. of A. are major contributors to the fight against climate change, annually removing damaging excess carbon from the atmosphere equivalent to approximately 13 percent of overall U.S. greenhouse gas emissions.
According to a new report published today by Stanford Law School's (SLS) Law and Policy Lab and the Bezos Earth Fund, implementing "climate-smart" forestry practices—such as expanding urban forests, integrating trees into pasture lands, and accelerating reforestation activities—can increase carbon removals even more.
The report, titled "Measuring the Carbon (and Other) Benefits of Climate-Smart Forestry Practices," notes that new programmatic and funding support from the federal government lays out a path to expand forest-related carbon removals, but it points out that the inability to reliably track and quantify carbon removals and other co-benefits from forestry practices is holding back wider adoption of such practices.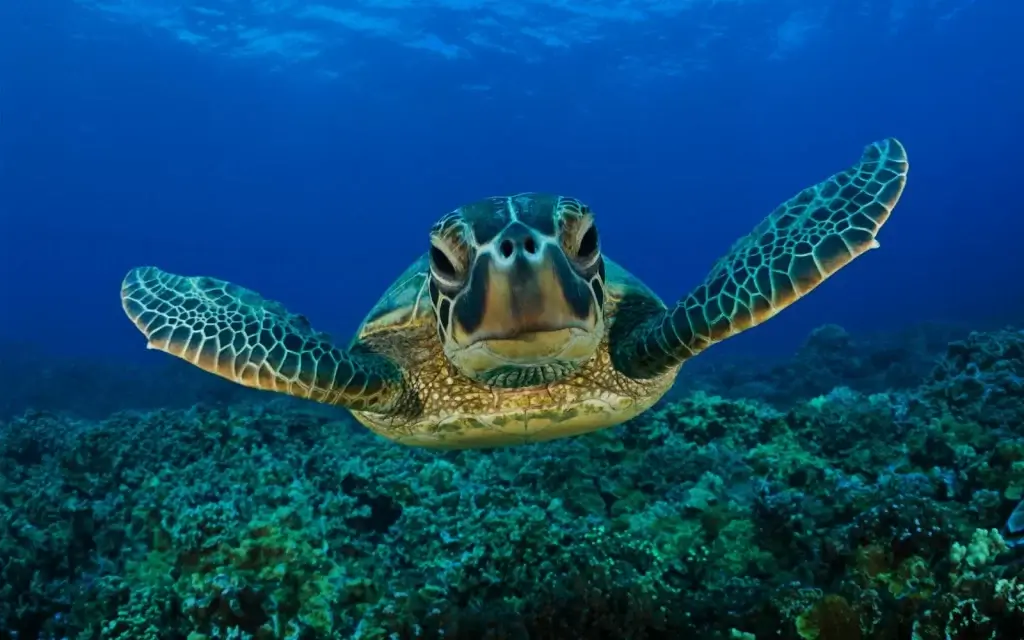 The study recommends that the U.S. Department of Agriculture and the U.S. Forest Service improve how carbon removals are measured and monitored by deploying newly-available remote sensing and machine learning capabilities to augment traditional plot-based data collected by the Forest Service. Combining these data sources and analytical techniques can generate reliable estimates of how much carbon is being removed from the atmosphere through new investments in climate-smart forestry practices. The ability to connect carbon removals with specific forest practices, and making the results readily available to the public, will provide a sound basis to incentivize and confirm forest carbon removals.
The report also includes specific recommendations to advance the most promising climate-smart forestry practices, including agroforestry, reforestation, urban forestry, improved forest management, long-lived wood products, and bioenergy with carbon capture and storage. It also stresses the significant co-benefits that flow from sound forestry management including, for example, the localized cooling impact of planting trees in urban areas. The report recommends that the USDA and Forest Service work with outside partners to measure and monitor these types of additional co-benefits.
"Forests provide a critically-important nature-based tool to combat the climate crisis," said lead author and SLS lecturer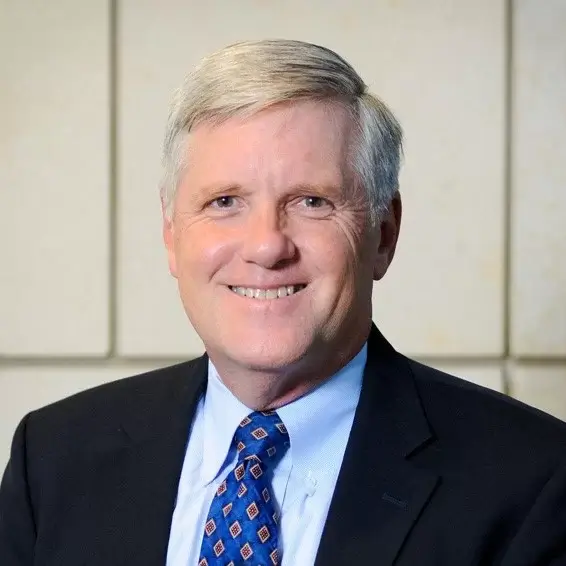 David J. Hayes,former special assistant to President Biden for climate policy. "It is now possible to more closely track the amount of carbon that planting new trees and extending the lives of existing trees is removing from the atmosphere. Validating additional carbon removals will incentivize more investment in our forests—generating significant climate benefits, while also providing habitat for wildlife, shade from heat, and clean water and recreational opportunities for our communities." The report is the product of an interdisciplinary policy lab practicum, commissioned by the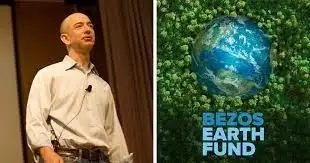 Bezos Earth Fund and led by Hayes. The research and recommendations were developed by SLS students and other graduate students from the Stanford Graduate School of Business and the Doerr School of Sustainability under Hayes' direction. In April, Hayes' policy lab and the Bezos Earth Fund released a related report, "Data Progress Needed for Climate-Smart Agriculture," which addressed climate-smart agriculture issues.


eyesonindonesia/stanford university