Environment at a Glance in Latin America and the Caribbean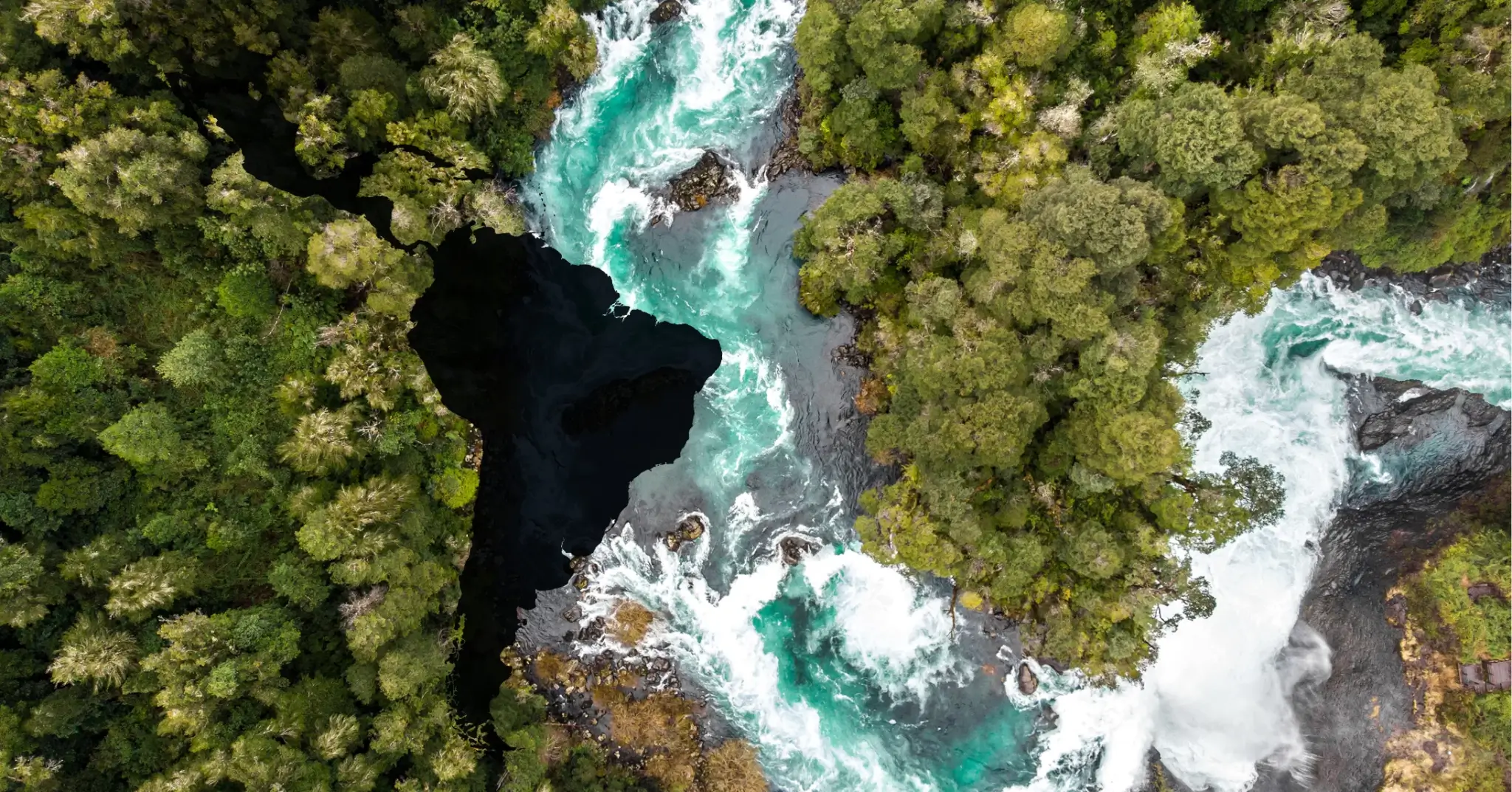 Spotlight on Climate Change
Environment at a Glance in Latin America and the Caribbean: Spotlight on climate change presents the progress made by countries in the region in reducing greenhouse gas emissions, improving air quality and protecting natural habitats. It describes the level of exposure to climate-related hazards and some of the main policy instruments used to address climate change. It reveals where progress is still insufficient and where better data are needed.
Latin America and the Caribbean is a region of great importance to global biodiversity. It spans two hemispheres, three oceans (Pacific, Atlantic, Antarctic) and a multitude of ecosystems with climatic conditions ranging from tropical, to temperate, and arid. The region is also of growing importance to the world economy, but one of the world's most vulnerable to the effects of climate change. Although not being a major contributor to global greenhouse gas emissions, rising temperatures, fluctuating rainfall patterns and the increased occurrence of extreme weather events associated with land use change, urban sprawl and deforestation, exert strong pressures on the environment, causing biodiversity loss and affecting economic activity and people's livelihood. The challenges posed by climate change are immense and public pressure for action on climate and other environmental issues is mounting.
I see substantial scope for strengthening climate mitigation and adaptation policies and making policies more coherent, while at the same time preserving biodiversity and natural resources, improving people's livelihood, reinforcing institutions and enhancing regional and multilateral co-operation – all critical components of a green transition.
To be effective, policies need to be based on sound and reliable information. The preparation of this report revealed substantial gaps in data on the environment and climate change in the region. Part of the OECD's core business is to work closely with countries to improve the quality of information on the environment and sustainable development. Drawing on our expertise with respect to environmental information and indicators as well as environmental country reviews, and on the work of the International Programme for Action on Climate, we can support countries in monitoring their progress, improving their environmental information systems, and producing reliable and coherent indicators.
The OECD also provides governments and the wider public with internationally harmonised data and indicators on the environment. Developing this interactive report and the accompanying dashboard has been a great innovation. I very much hope you will find it helpful, and look forward to getting your feedback.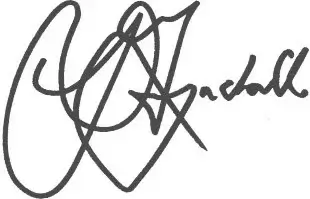 Jo Tyndall
Environment Director
OECD