The Future of Football in Indonesia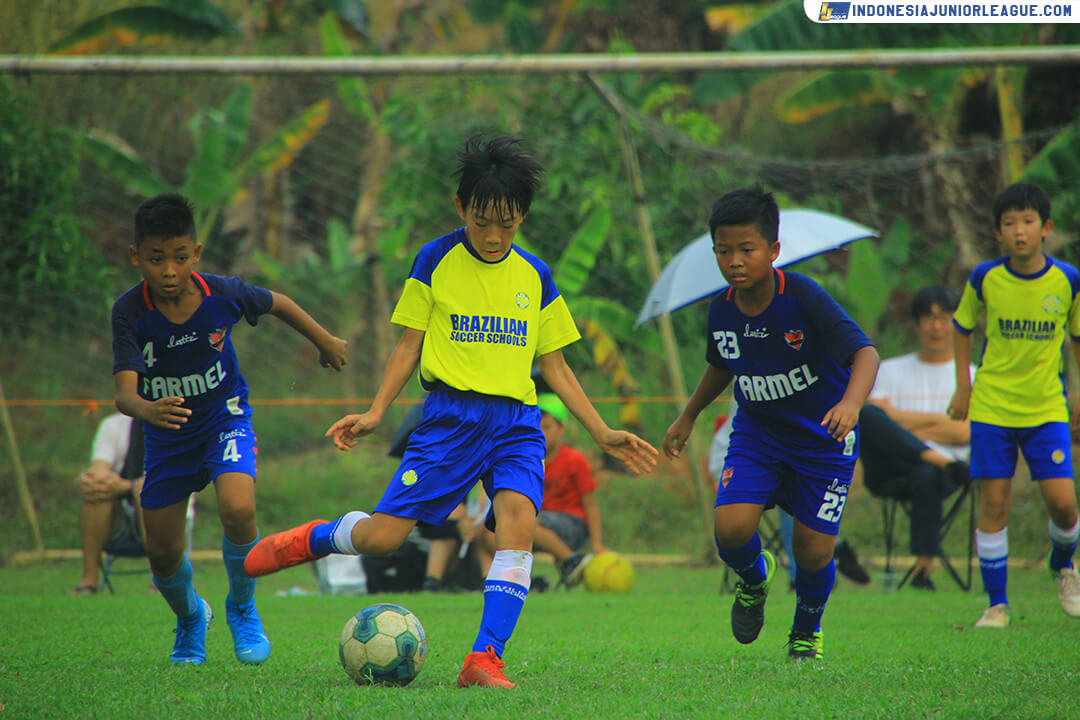 Investments, Employment and Talent development
eyesonindonesia
Amsterdam, 1 April 2023– There is a great possibility that, if handled well and carefully, football has a great, great future ahead in Indonesia. As it can also be the start of a new industry, with many and several opportunities for investments, work and talent developing.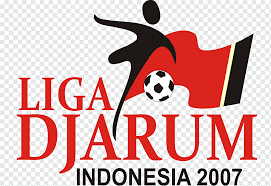 In recent years, professional soccer leagues worldwide have started collecting tracking data of players on the pitch during all matches of the league.
This tracking data might provide an important addition to existing tactical analysis like video analysis and annotated events.
By characterizing the spatial relations between players over time, the dynamic context in which success takes place can be determined.
Tactical analysis of events can be enriched with spatial relations between the players during these events.
Here, eyesonindonesia demonstrates our automatized methodological approach where we use tracking data of 48 matches to
01) identify key events,
02) construct interpretable spatial relations between the players,
03) systematically examine the spatial relations over time,
04) define the success of an event,
and
05) discover interpretable and actionable patterns in the spatial relations to report back to the coaching staff.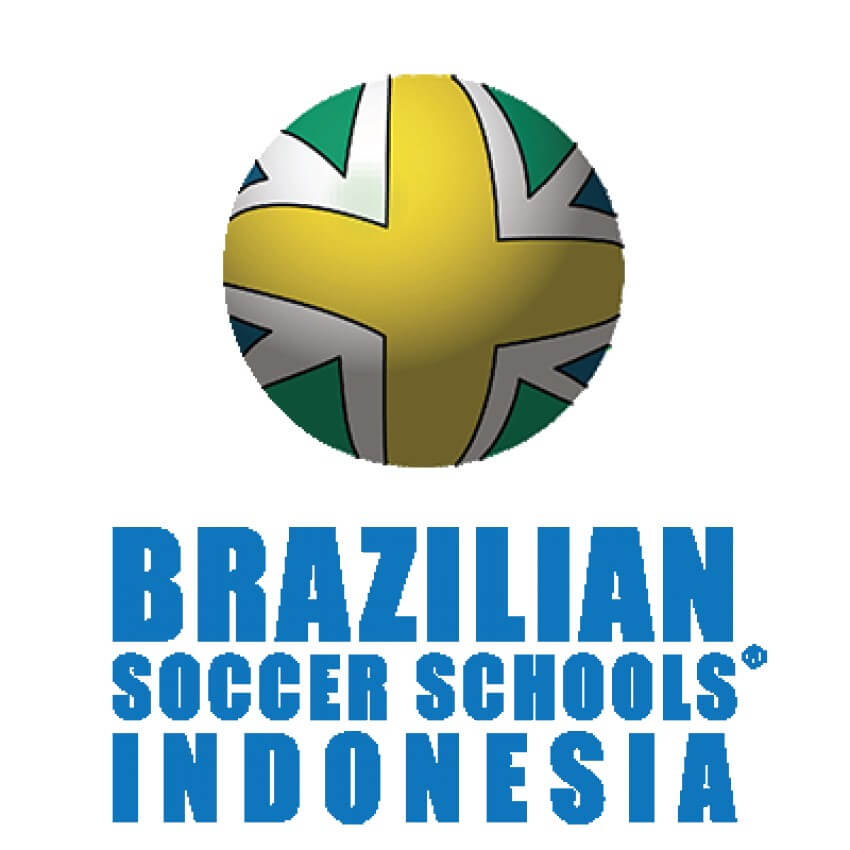 With our approach, future analyses of tactics can be less tedious and more data-driven. Moreover, the context-of-play can be assessed in more detail when implementing tracking data.
Just give us a call or better still: