Venturerock Launches $75 Million Sports Tech Venture Investment Company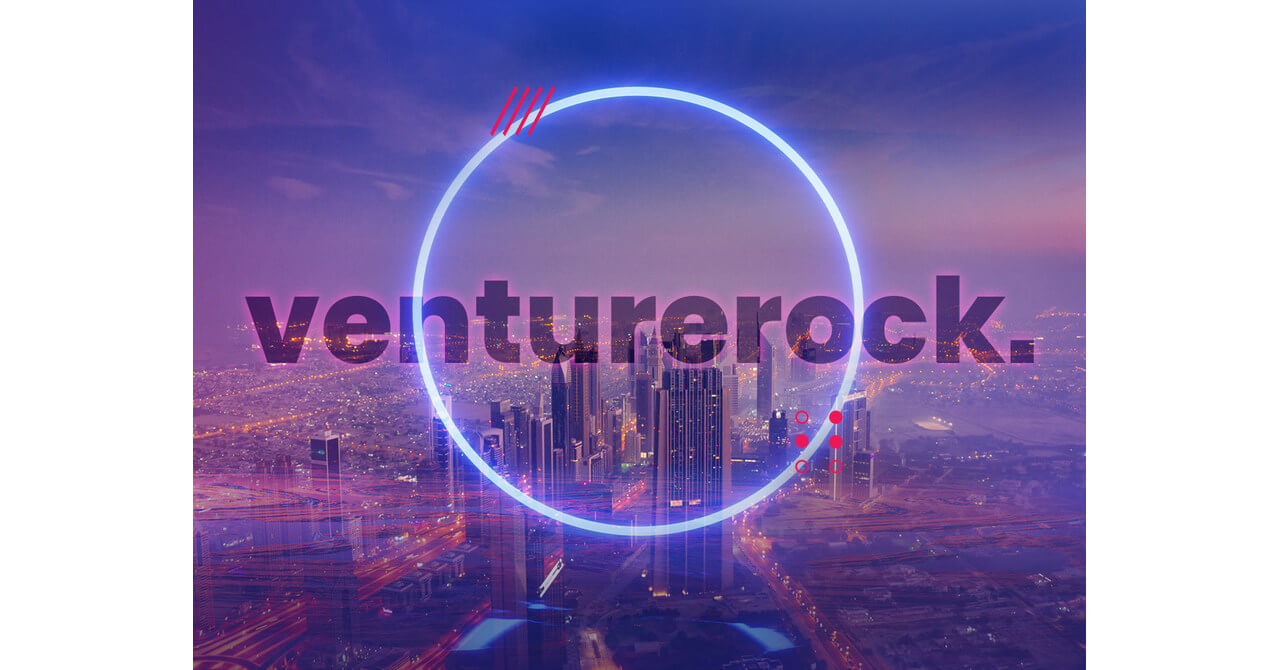 eyesonindonesia
Amsterdam, Sept 8th 2022– With the global sports tech industry estimated to surpass $40 billion by 2026, Los Angeles-based digital venture capital platform Venturerock today launched its $75 million sports tech venture investment company (VIC).
The VIC, which includes athlete investors including former Dutch soccer player Mark van Bommel and former New York Jets cornerback Bryson Keeton, utilizes a 72-step, four-phase program where investing is based on startups hitting key performance indicators (KPIs) and milestones.
"We are there for the whole journey," says Danny Cortenraede, managing partner at Venturerock. "Our success is taking a founder from zero to Series A.
This fund is specifically focusing on sports and technology, but also is part media and culture.
"There's so much going on in the sports world and we want to be part of that and create an impact."
With 90% of startups failing, including 42% due to lacking a product-market fit, Venturerock says its metered funding provides entrepreneurs with continued support throughout their growth as they gear up towards a Series A fundraise.
To create this venture operating system, Venturerock founders have combined technology and experience in accelerating more than 700 startups including companies like Just-Eat, iChoosr and Sendcloud.
Its fintech vertical works with a dozen companies with a net asset value of approximately $130 million.
"The future of sports is being reshaped by innovative solutions and entrepreneurial talent, and I'm very proud to support and accelerate this from a Venturerock perspective," Venturerock managing partner Bob van Oosterhout said via email. "Improving sports organizations, increasing sports results and bringing the fans closer to the action; that's going to be the name of the new game."
Not only will the Venturerock sports tech venture investment company provide entrepreneurs and founders with a steady stream of cash, but its team which also includes Marc Wesselink and Apoorva Ruparel will leverage valuable connections and relationships throughout the sports world including with brands like Adidas, Nike and Puma and with leagues like NFL, NBA and LaLiga to further expedite a startup's growth.
"I am super thrilled that I joined Venturerock as an investor and venture partner with all my experience as a former athlete and captain at clubs like Bayern Munich and AC Milan," van Bommel said via email. "I am able to share my knowledge and help the founders and companies. Together we are creating the future of sports."
To further facilitate an ecosystem founders can tap into, Venturerock plans to open Habitat LA in 2023.
The entrepreneurial residential Habitat that will open ahead of major sporting events coming to the City of Angels including the 2026 FIFA World Cup and 2028 LA Olympics will combine co-working and co-living spaces for entrepreneurs, industry executives, athletes, investors and community leaders to work, recharge, network and create.
"It's where you can come to be inspired," says Cortenraede, who previously co-founded digital media agency Wannahaves.
eyesonindonesia