Investing in Tourism: The Government of Indonesia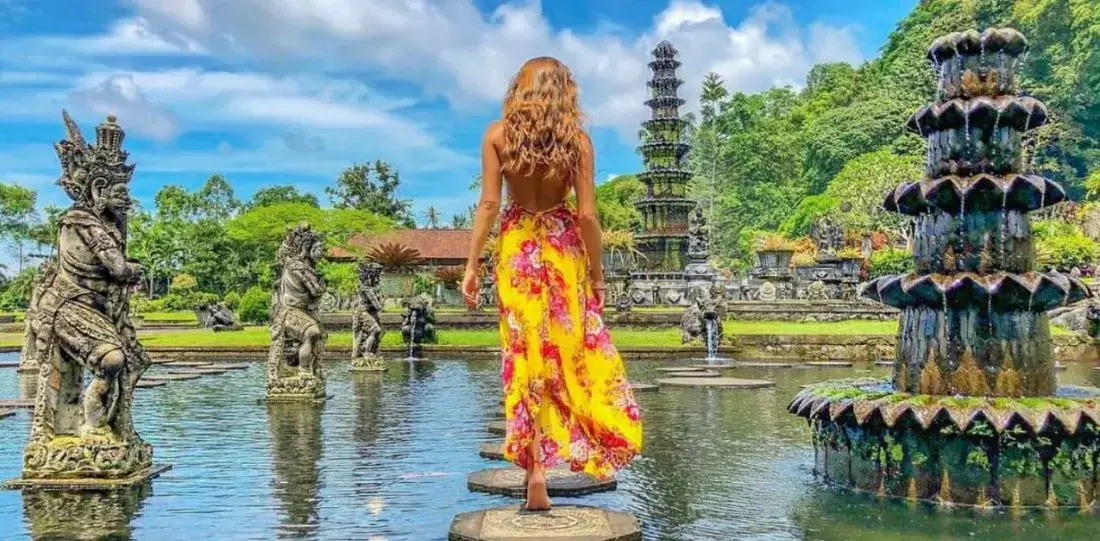 The Indonesian government has reportedly allocated IDR72 billion (US$5.2 million) for influencers, as part of an incentive program to boost the country's tourism industry amid the international coronavirus outbreak that is increasingly fueling fears of a global pandemic.
Yes, you read that right, folks. We can't turn down the power of influencers even amid a global health emergency, evident in this hefty budget set aside just for them – at least here in Indonesia.
It is notably part of an additional IDR298.5 billion (US$21.5 million) allocated for an entire program to keep the country's tourism industry afloat, which also includes incentives for airlines and travel agencies, promotion activities, and sponsoring familiarization trips, according to a statement issued by the Tourism Ministry.
Last week, the Bali Tourism Board estimated that Bali, where tourism makes up a significant part of the regional economy, could lose IDR1 trillion (US$73 million) per month, following the temporary ban imposed on flights to and from mainland China and the subsequent cancellations of hotel bookings in Bali, which number at around 40,000.