HighSpeed Jakarta-Bandung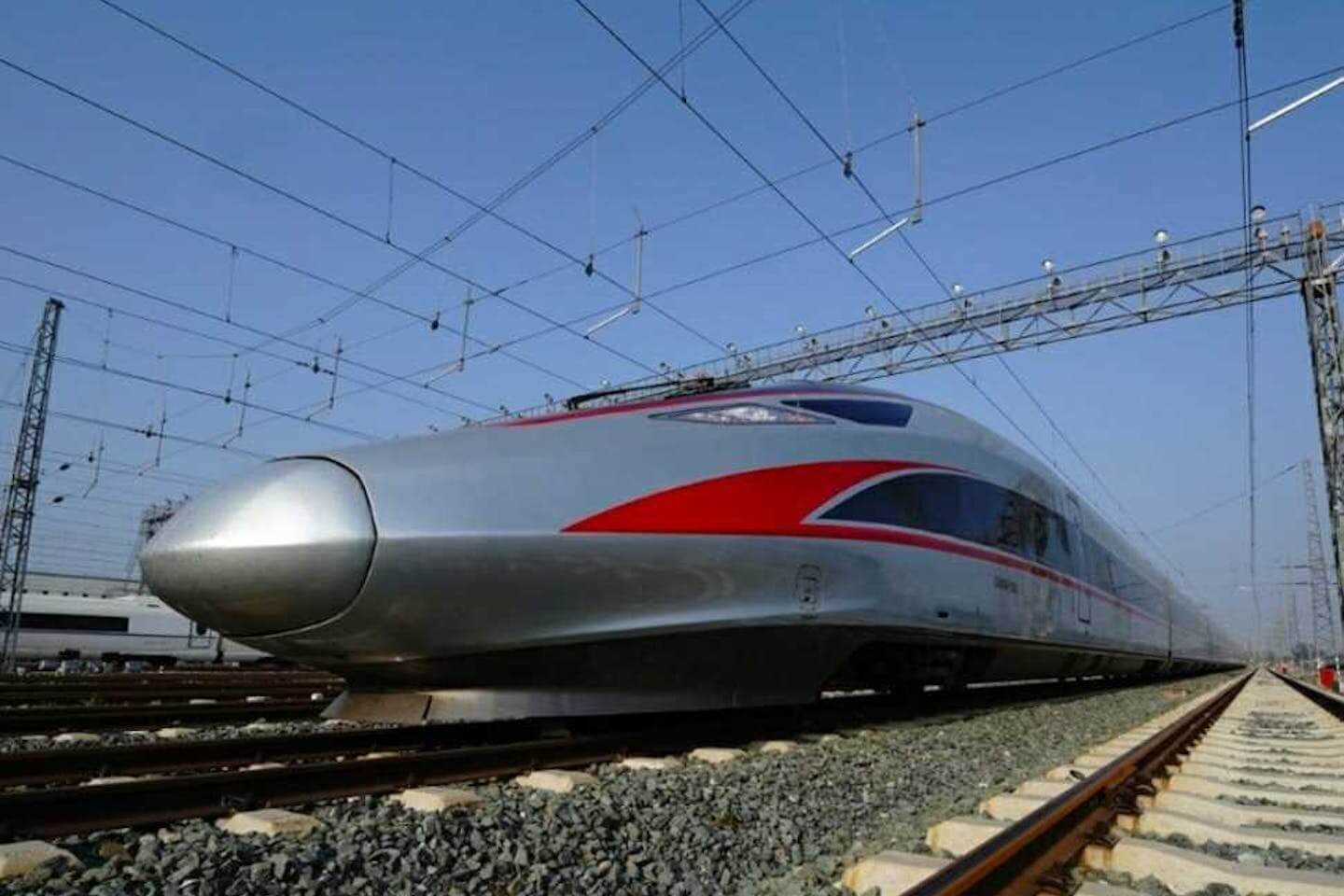 350 km per hour
eyesonindonesia
Amsterdam, Sept. 1st 2022– A shipment of Chinese high-speed trains set sail for Indonesia from Qingdao earlier this year and on August 23, according to China's state media. The trains were manufactured by CRRC Qingdao Sifan, a major train maker under state-owned CRRC. The shipment is part of an order of eleven passenger trains (EMUs) and an inspection train.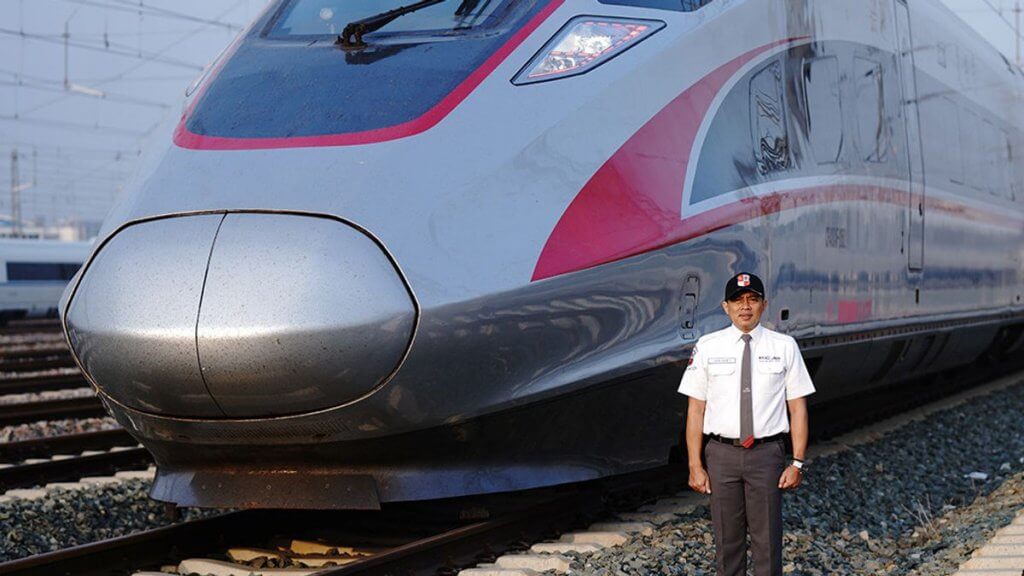 In Indonesia, the type name of the trains is Yawan. It is based on the Fuxing CR400AF series, with a top speed of 350 kilometers per hour. Each train consists of eight cars and carries 601 passengers. The trains are fitted with equipment especially developed for Indonesia, including an earthquake monitoring and early warning system, a regenerative braking system, a safe-start system for steep slopes, and extra protection against corrosion.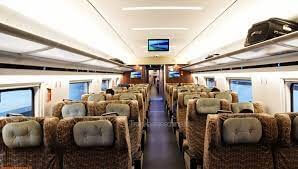 The trains will run on the Jakarta-Bandung High-speed Railway, a BRI project. The 142-kilometer railway line connects the Indonesian capital Jakarta with the city of Bandung, capital of West Java province. Construction will be completed by June 2023 and travel time will be 44 minutes.

Main constructor is the China Railway Engineering Corporation (CREC). Construction cost stands at $8 billion, two billion more than originally planned. Largest lender is the China Development Bank (CBD), financing 75% of the project. The operator of the line is PT Kereta Cepat Indonesia-China (KCIC), a consortium of jointly owned by Indonesian and Chinese companies.

eyesonindonesia