Carbon credit market confidence ebbs as big names retreat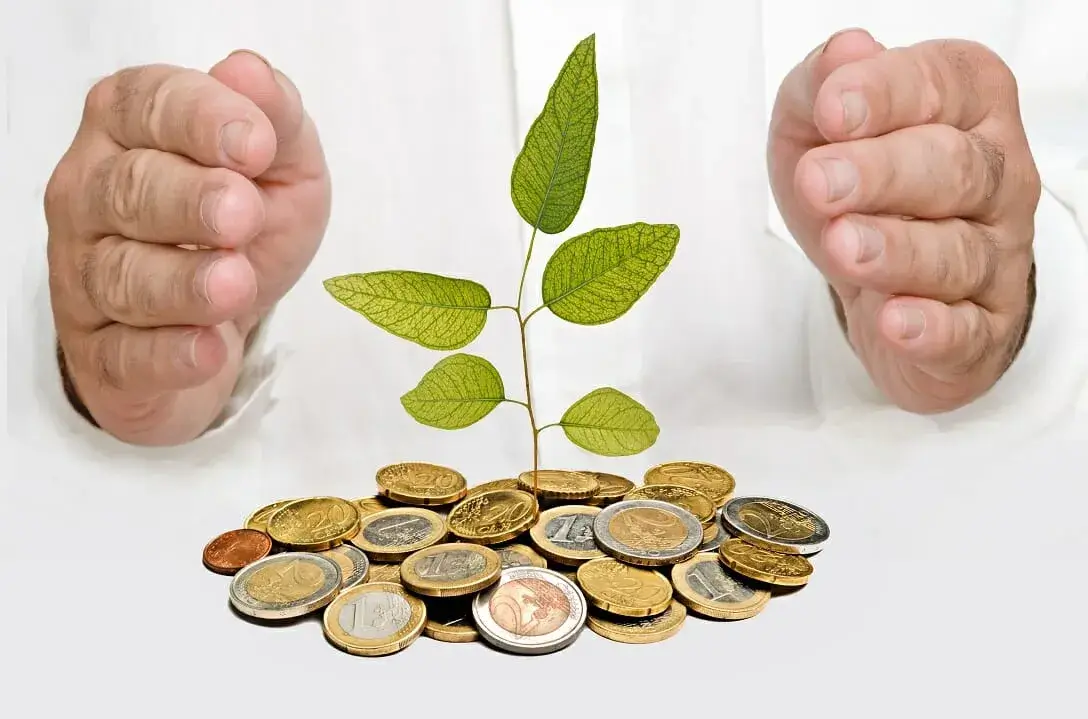 LONDON, Sept 1 (Reuters) – Voluntary carbon markets have shrunk for the first time in at least seven years, as companies including food giant Nestle and fashion house Gucci reduced buying and studies found several forest protection projects did not deliver promised emissions savings.
Preserving forests is crucial to meeting international goals to limit global temperature increases to prevent the most extreme consequences of global warming.
The decline is also bad news for poorer nations that stand to lose if the flow of funds from multinational companies to fund climate mitigation projects slows.
Kenya, for instance, is seeking to become a hub for trading in carbon offsets, which are based on projects such as tree planting to mitigate greenhouse gases a company generates.
Demand for carbon credits is on track to fall in 2023, according to two of the top data providers. The number of credits used by companies fell 6% in the first half of the year, the first dip in at least seven years, data from BloombergNEF shows.
Data from consultancy Ecosystem Marketplace showed a sharper fall of 8% over the same period. Both providers' data may be updated retroactively as offsets registries are revised.
Gucci did not give financial detail on its carbon offset stake or comment on why it deleted claims from its website earlier this year that it is entirely carbon neutral.
"Gucci is in the process of reviewing its climate strategy and commitments with a view to achieving the most positive overall impact," a spokesperson for the company said in an emailed statement.
Nestle, which has also not disclosed its spending on offsets, said it would stop using carbon offsets and was seeking other routes to net zero.
In addition it has scrapped plans to make products including its KitKat wafer snacks carbon neutral.
"We are moving away from investing in carbon offsets for our brands to invest in programmes and practices that help reduce GHG emissions in our own supply-chain and operations, where it makes the most difference to reach our net zero ambition," it said in an emailed statement.
Three people, who asked not to be named because they were not authorised to speak on the matter, said Gucci had stopped buying carbon offsets from South Pole.
South Pole CEO Renat Heuberger told Reuters the company had followed the approved methodology for the project at all times.
"There is no other way to do deforestation projects. You cannot know ten years in advance what the deforestation rates will be," he said.
THE PRICE OF QUALITY
Ecosystem Marketplace said the quality of schemes was an issue.
"A number of negative studies on carbon credits caused enough concern for some companies to pause purchasing and wait for more guidance on what sort of credits they should buy," Stephen Donofrio, managing director of Ecosystem Marketplace said.
"Companies are moving in the right direction, in that there is growing preference for higher quality, more expensive, credits."
Studies published in January and March by news organisations showed that the large project developer South Pole, along with carbon credit certifier Verra, were linked to forest protection credits that did not deliver the promised carbon savings.
Until this year, the voluntary carbon market had grown as more companies came under shareholder pressure to adopt net zero policies.
The market was worth around $2 billion in 2021 and Shell and Boston Consulting Group jointly forecast in January that it could reach between $10 billion and $40 billion by 2030.
But carbon credits have long struggled to inspire confidence. Environmental groups say they allow companies to appear to take climate action when in reality they are not cutting emissions.
PRICE SLIDE
As demand slowed, prices of carbon offsets traded via Xpansiv market CBL, the world's largest spot carbon exchange, fell by more than 80% over the last 18-20 months.
Its Global Emission Offset (GEO) contract, which includes projects eligible under the airlines' CORSIA offsetting scheme, was around $1.60 per tonne in July, down from a peak of $8.85 per tonne in November 2021. Its Nature-based-GEO at $2.60 per tonne, was down from a high of $11.75 per tonne in January 2022.
Companies use voluntary carbon markets, where they trade carbon offset credits representing the avoidance or removal of carbon emissions, to mitigate any greenhouse gases they generate.
But measuring carbon savings is difficult. Analysts say most projects overestimate benefits that may be short-lived given trees for instance are easily destroyed.
Airline EasyJet said last September it would wind down its offsetting programme to focus on cutting emissions from its operations.
"There's no denying that it's an area that there's been a fair amount of media discussion and uncertainty about," said Jane Ashton, sustainability director at EasyJet.
EasyJet had purchased forest protection offsets certified by Verra. Ashton said the company had been reassured by third party assessments that it had delivered promised carbon savings.
Verra says it will publish updated rules for forest protection projects in the third quarter.
Naomi Swickard, senior director at Verra, said negative press had unfortunately driven some companies to ask: "why would I do this and invest in something that might just result with being attacked in the press?"
"In some cases, that is undermining corporate willingness to act on climate at all," she said.
One of the projects criticised for overestimating carbon savings and certified by Verra was Zimbabwe's Kariba, which has not made a sale since October, Steve Wentzel, director of Carbon Green Investments, which set up the Kariba project told Reuters.
Wentzel said that the project was financed for a couple of years but after that, the outlook was uncertain.
SECOND THOUGHTS
For the carbon markets, another issue is that regulators and carbon market advisory bodies are limiting the scope of their use by companies. The United Nations, and the Voluntary Carbon Markets Integrity Initiative (VCMI) say companies should not be over-reliant on them.
The EU Parliament plans to ban the use of environmental claims based solely on carbon offsetting schemes from next year, while the bloc's draft carbon reporting standards require companies to report their carbon footprint before subtracting any carbon credits or avoided emissions.
Stockholm-based consultancy Normative, which helps companies to calculate their carbon footprint, says clients are becoming wary of using credits and understand that without proper due diligence of what they are buying, they risk being accused of greenwashing.
"They (companies) don't see carbon credits as a supplement to actually reducing their emissions," said Kristian Rönn, co-founder of Normative.
"You need to reduce emissions and that's how you will be judged in the market when you're disclosing your carbon emissions."
Possible legal action is a further deterrent.
The airline KLM faces a civil suit in a Dutch court, brought by environmental groups in relation to commercials that allegedly misled consumers about the airline's environmental credentials, including its use of offsets.
KLM said it looked forward to arguing its case and would continue to seek to improve communication with customers.
Companies such as Tullow Oil are opting to develop their own projects rather than rely on external providers. It is working on a forest conservation project in Ghana, and expects to take a final investment decision this year.
"Having closer involvement ensures we are set up for success from the start. On the downside, investing in our own project, as opposed to buying existing offsets from the market, gives an added reputational risk, which is why we have the governance role in it," Rob Hayward, Tullow's climate change lead, said.
Reporting by Susanna Twidale and Sarah McFarlane; editing by Barbara Lewis