Indonesia leads the Way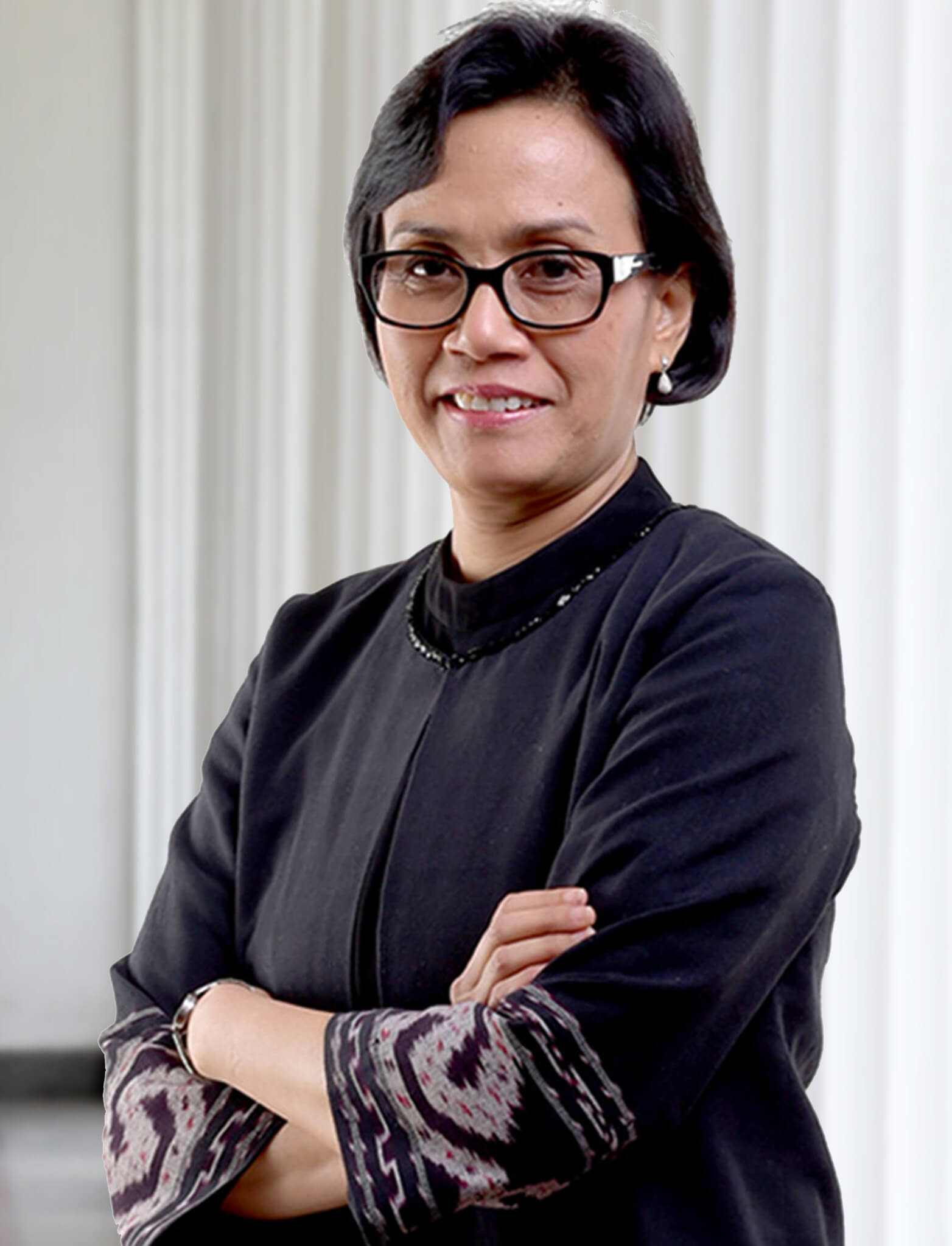 Cooperation with OECD
eyesonindonesia
Jakarta / Amsterdam, Aug 1 st 2022– Indonesian Finance Minister Sri Mulyani Indrawati and OECD Secretary-General Mathias Cormann renewed the OECD-Indonesia Framework of Cooperation Agreement (FCA) for another five years and launched a new, fourth Joint Work Programme (JWP) to guide co-operation in 2022-2025.
The Programme will support Indonesia in advancing the implementation of its Medium-Term National Development Plan 2020-2025, attain a resilient and sustainable recovery from the COVID-19 crisis that leaves no one behind, and move closer to OECD standards and good practices. 
The OECD's relationship with Indonesia has grown significantly since 2007, when the OECD designated it a Key Partner, together with Brazil, China, India and South Africa. Indonesia was the first Key Partner to sign an FCA with the OECD in 2012, renewed in 2017.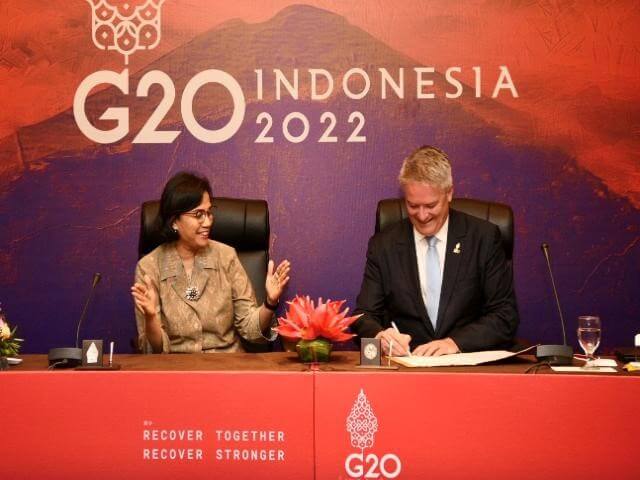 Three prior JWPs between the OECD and Indonesia – 2015-16, 2017-18 and 2019-21 – have allowed the co-operation to deepen considerably and to evolve in a more structured manner, taking a whole-of-government approach.
The new Programme focuses on the following priority areas:
Sound macroeconomic policy, tax compliance and good governance
The business climate and digitalisation
Human capital and social inclusion
Sustainable development
Since Indonesia became a Key Partner in 2007, the country's engagement with the OECD has deepened significantly. In 2009, Indonesia became a member of the OECD Development Centre to engage in knowledge sharing on innovative policies to boost development.

Indonesia was the first of the OECD's Key Partners to sign a FCA (2012), followed by a Privileges and Immunities Agreement (2013). It welcomed the OECD's first regional office in SE Asia, opened in Jakarta in 2015. Indonesia also supported the creation of the OECD SE Asia Regional Programme in 2014 and served as one of its first co-chairs from 2014-2017.
eyesonindonesia