Environment, Community, and Mine Closure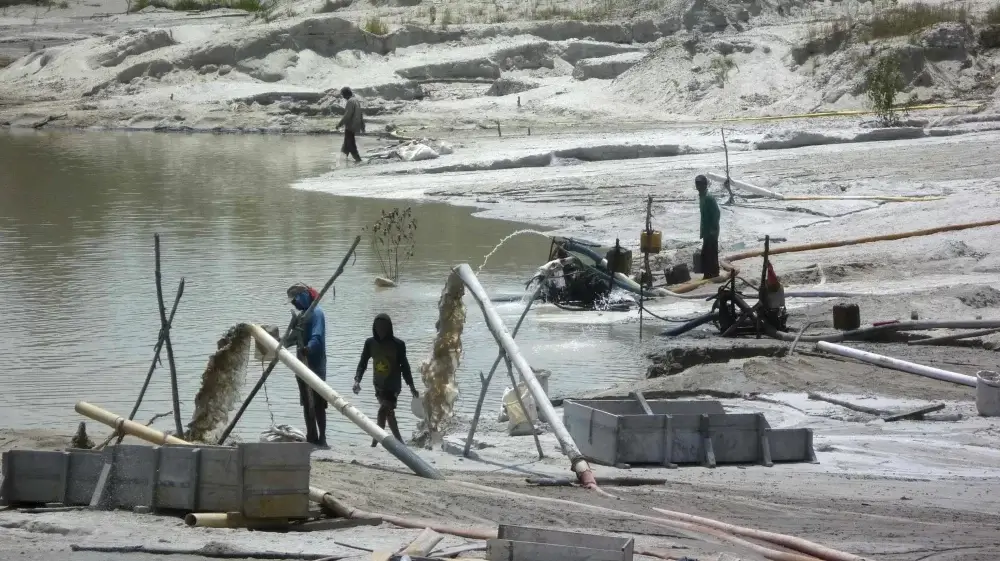 Achieve cost-effective solutions to your environmental issues while reducing liabilities and complying with regulations.
By engaging in proactive environmental planning, you can reduce your liability and address crucial concerns. Our team of seasoned environmental specialists can assist you in adhering to regulations and implementing affordable, effective solutions for your environmental obstacles.
Comprehensive Evaluation and Management of Environmental and Social Impacts in Mining Operations
Starting from mapping available resources to the eventual closing and restoration of the mine, we conduct evaluations of environmental and social impacts, following global standards. Our process includes examining, reviewing and supervising the potential ecological and social threats, and translating unrefined data into useful insights that facilitate unbiased and prompt decision-making.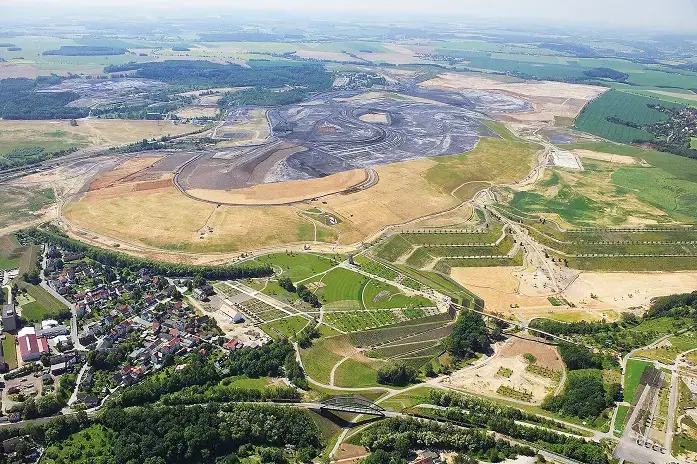 Empowering Environmental Decision-Making Through Expert Data Management
We possess proficient environmental data management expertise that empowers us to handle and merge vast and diverse spatial data collections concerning the environment, mining, hydrology, and geotechnology. Through the analysis and comparison of the outcomes, we facilitate multidisciplinary decision-making, paving the way for the execution of exceptional resolutions.
Comprehensive Services: From Closure to Reclamation and Stakeholder Engagement
Our expertise also includes crafting plans for closure and reclamation, as well as developing social management strategies and engaging stakeholders.
Visit SRK Consulting.