Start-ups and big names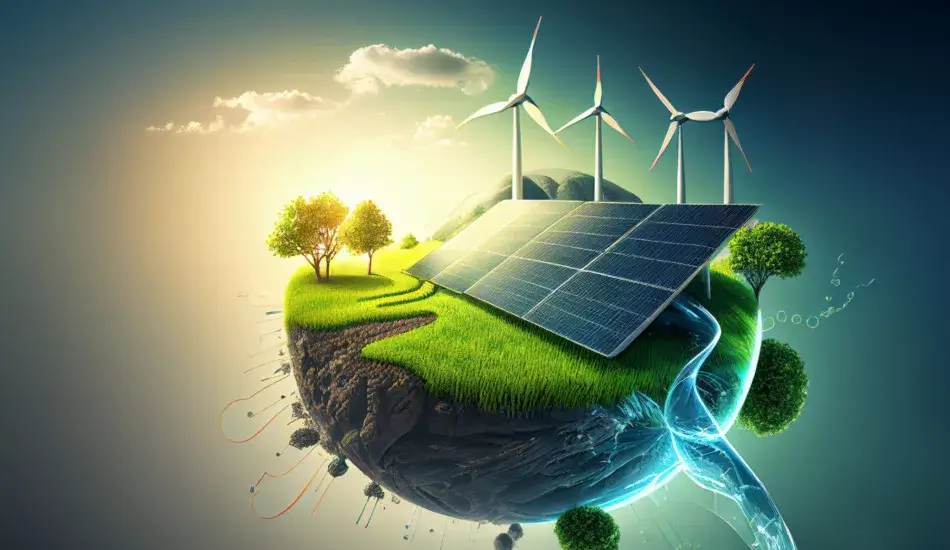 "The investment will be used for four parts," says Jacob Ruiter, CEO of EIT InnoEnergy Benelux. "We are going to invest more in our current portfolio of companies and want to attract new companies. In doing so, we use the capital to set up new companies in promising markets. Our fourth goal is related to the opportunities we see in the US. Thanks to the Inflation Reducation Act, subsidies are now being released there for industrial companies that want to settle there."
Currently, InnoEnergy has a portfolio of more than two hundred companies, three of which are valued at more than 1 billion euros (battery developers Northvolt and Freyr and the European lithium mining company Vulcan). InnoEnergy is expected to generate 110 billion euros in revenue by InnoEnergy and cumulatively save 2.1 gigaton of CO2.
"We are investors in start-up companies," Ruiter says. "But by now a few of those companies have grown into established names. We also help the companies within our portfolio with all facets of scaling up: from connecting with customers, finding co-investors to thinking along with their marketing strategy."
Collaborate and scale up
InnoEnergy receives the capital injection of 140 million euros from a group of existing shareholders, including ING, Volkswagen and Koolen Industries and a number of new ones such as Renault Group, Stena Recycling and Santander. 'They are all investors who want to be as close as possible to the innovation of the start-ups,' Ruiter continues. 'In the end, it is interesting for all our investors to start working with the companies in our portfolio in the long run.'
ING and Koolen Industries
"ING was the first financial institution to become a shareholder of InnoEnergy in 2021," said Mark Weustink, Head of Sustainable Investments at ING. "With our new investment in this capital round, we show that we want to further strengthen and intensify our relationship with InnoEnergy, in order to contribute to accelerating the energy transition in Europe."
Kees Koolen, CEO Koolen Industries adds: "We will continue our collaboration to further accelerate the energy transition by investing in crucial innovations early. In this way, we maximize value while supporting the start-ups to accelerate their path to commercial success."
Supported by Europe
Founded in 2010 and supported by the European Institute for Innovation and Technology (EIT), EIT InnoEnergy works within a large network of other organisations such as industrial players, public and private investors, academic institutions, research centres and government agencies. The organization supports sustainability innovations in a variety of fields such as battery technology, sustainable aircraft fuel and the development of 'green' fertilizer and iron. "We are technology-agnostic, as long as the innovation contributes to reducing CO2 emissions. We love the crazy guys," concludes Ruiter.