NUSANTARA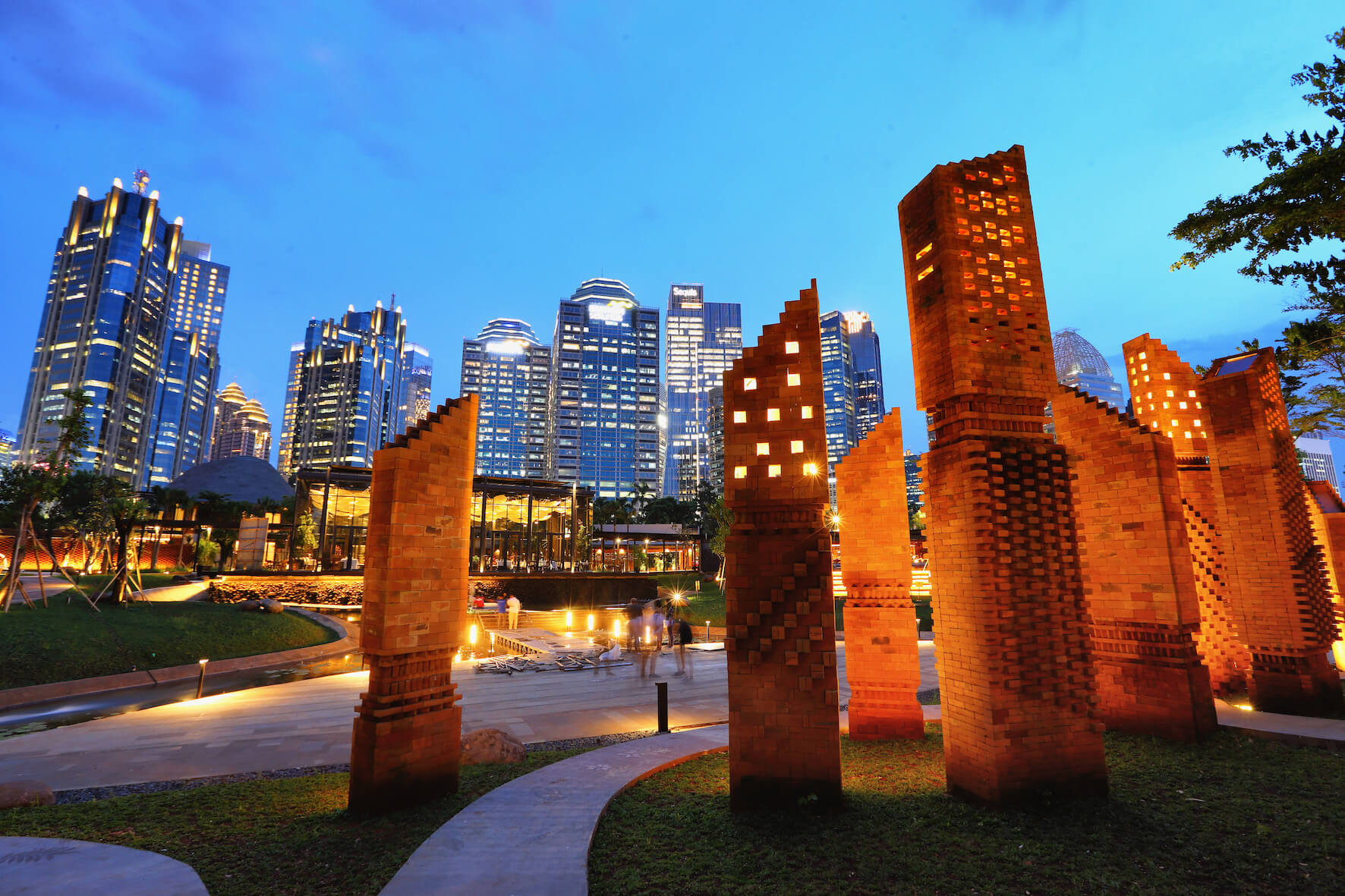 The New Indonesia
nina/jakobi eyesonindonesia

Amsterdam, Aug. 17th — The Government of Indonesia has decided to build a new city for its capital in the island of Kalimantan (Borneo).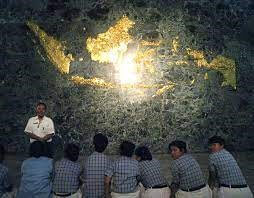 The concept of the new environmentally friendly capital city, requires sustainability across all dimensions, ranging from use of sustainable construction methods, to energy efficient design and renewable energy usage in the construction as well as public transportation system.
The Capital will be also citizen friendly, data driven and well-connected city. The motto is: World class city for all.
There is a master plan of the City – Nusantara – in place and more detailed planning is on it's way. Some basic infra construction has started and the project got accelerated on January 18th when the bill of New Capital passed at the parliament. The construction is to start with main governmental buildings and basic infra at 2022. First offices are due to move already in 2024.
The estimated cost of the government part of the City is 32 billion USD and it is planned to be financed mainly by private investors and PPP agreements.
This is strategically and critically important project for the Indonesian government. It will require world-class solutions as service requirements and quality are expected to be high. Finnish companies should cooperate and jointly market their solutions in order to get themselves to the attention of planners.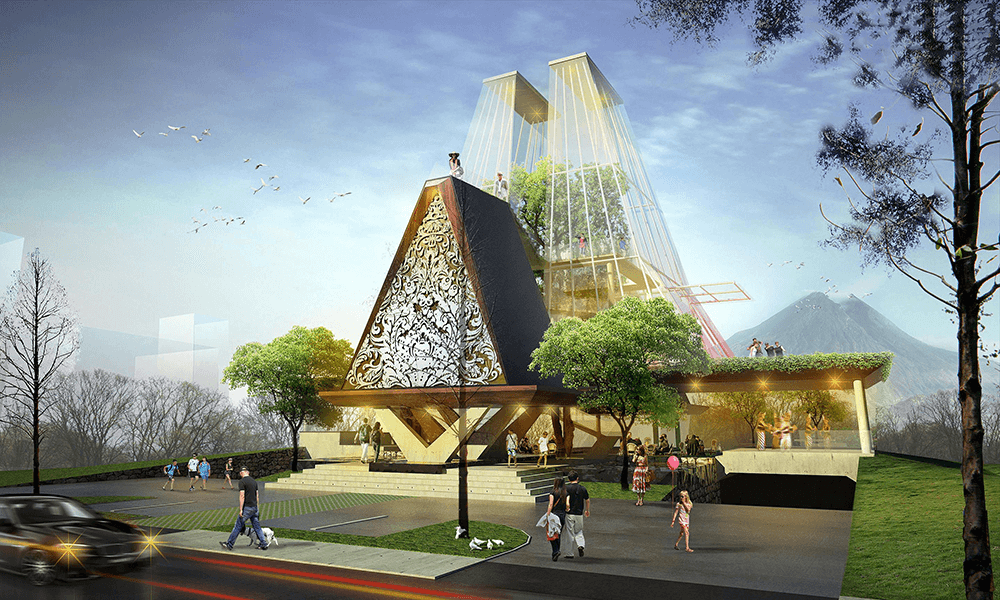 COMPANIES AND SECTORS THAT BENEFIT FROM THIS OPPORTUNITY ARE:
Smart energy: renewable energy generation, smart grid and renewables
Smart buildings: eco-friendly smart technologies and utilities, sustainable materials, low energy consumption solutions, data in built environment, digital twin solutions
Water and waste solutions: integrated w2e plants, solid waste management, recycling and circular economy solutions
Smart transportation system development incl. electric transportation
Data handling and communication network: management of public data, data security, wireless communications


ROADMAP FOR FINNISH COMPANIES – HOW TO GRAB THE OPPORTUNITY
eyesonindonesia is actively working with global companies to create a common offering package and narrative and promote the offerings together.
Very important will be to make sure that the companies have local networks for actual sales processes in place.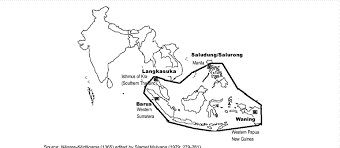 Practical steps and events for companies are:
How to do business in Indonesia webinar by eyesonindonesia-South East Asia business Association 2.2. projected for Oct. 26th 2022
Info-session of the New Capital City 8.2.
nina jakobi/ eyesonindonesia