Attracting New Investors for Indonesia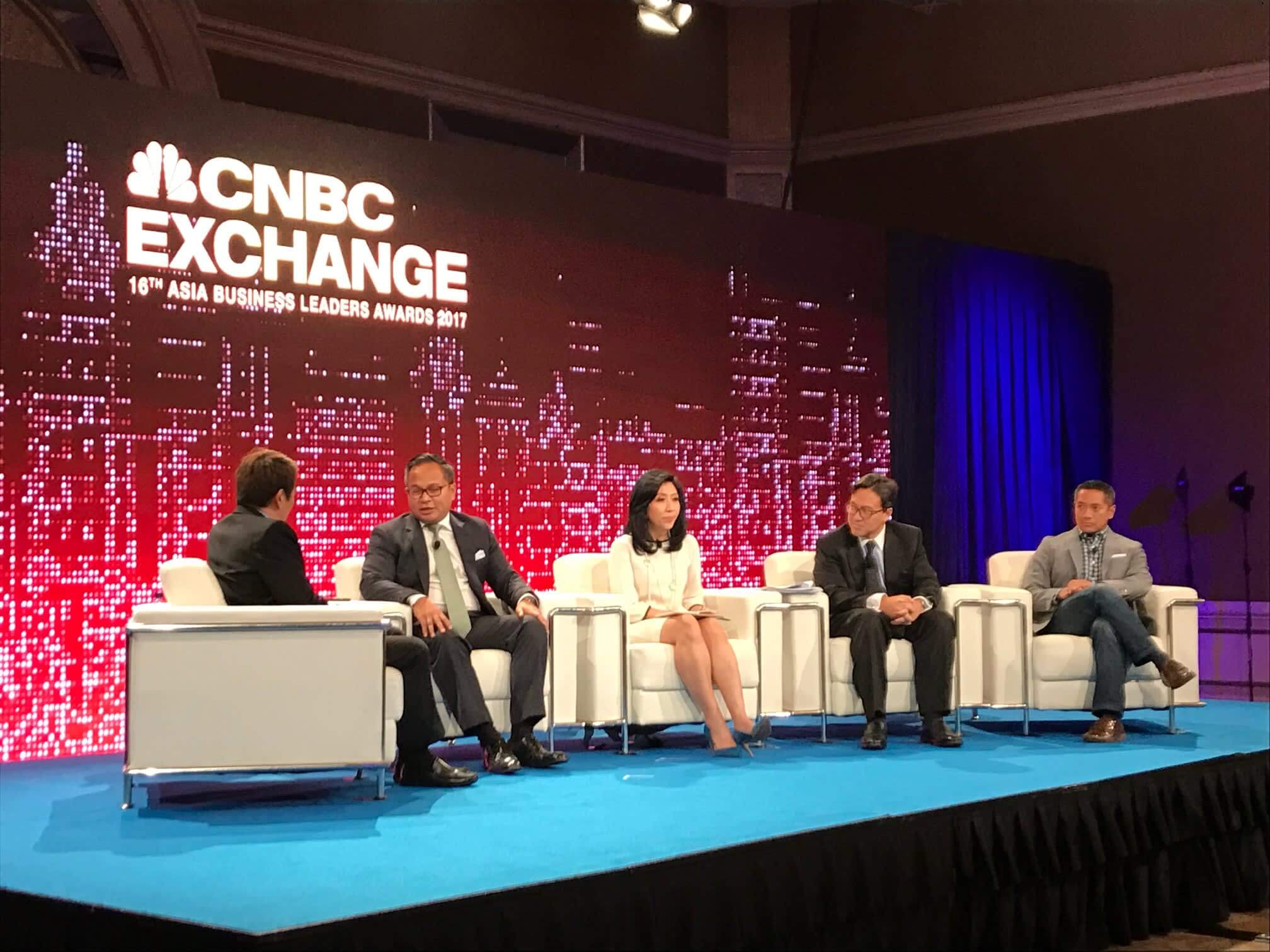 High margins, a large market with low banking penetration and healthy economic growth are key reasons why Indonesia is considered one of the most attractive markets for financial institutions in Southeast Asia.
Moody's recently changed its outlook on the Indonesian banking system to positive from stable, as it saw improvements in the country's operating environment, asset quality and sovereign creditworthiness.
Kartika Wirjoatmodjo, president director and CEO of Bank Mandiri said at a CNBC panel earlier this month that he does not see margins or profitability decreasing anytime soon as "access to financing is still limited and if all banks were to grow rapidly, it will take at least five years for the market to converge."
While Wirjoatmodjo was confident, macro-economic and credit risks still threaten the industry, according to PwC's 2017 Indonesian Banking Survey.
Fauzi Ichsan, CEO of Indonesian Deposit Insurance Company, however, said that the risks are "actually coming down" and he attributed it to the country's healthy economic growth and stability in commodity prices.
Ichsan added that he considered the recent investment-grade rating for Indonesia from S&P global ratings to be an important vote of confidence.
Indonesia's banking industry might be one of the most profitable in Southeast Asia, but at the same time, challenges are aplenty: the absence of a credit bureau, the large number of banks in Indonesia and the rise of financial technology firms.