Indonesia hit by match-fixing allegations in bronze medal tie against Vietnam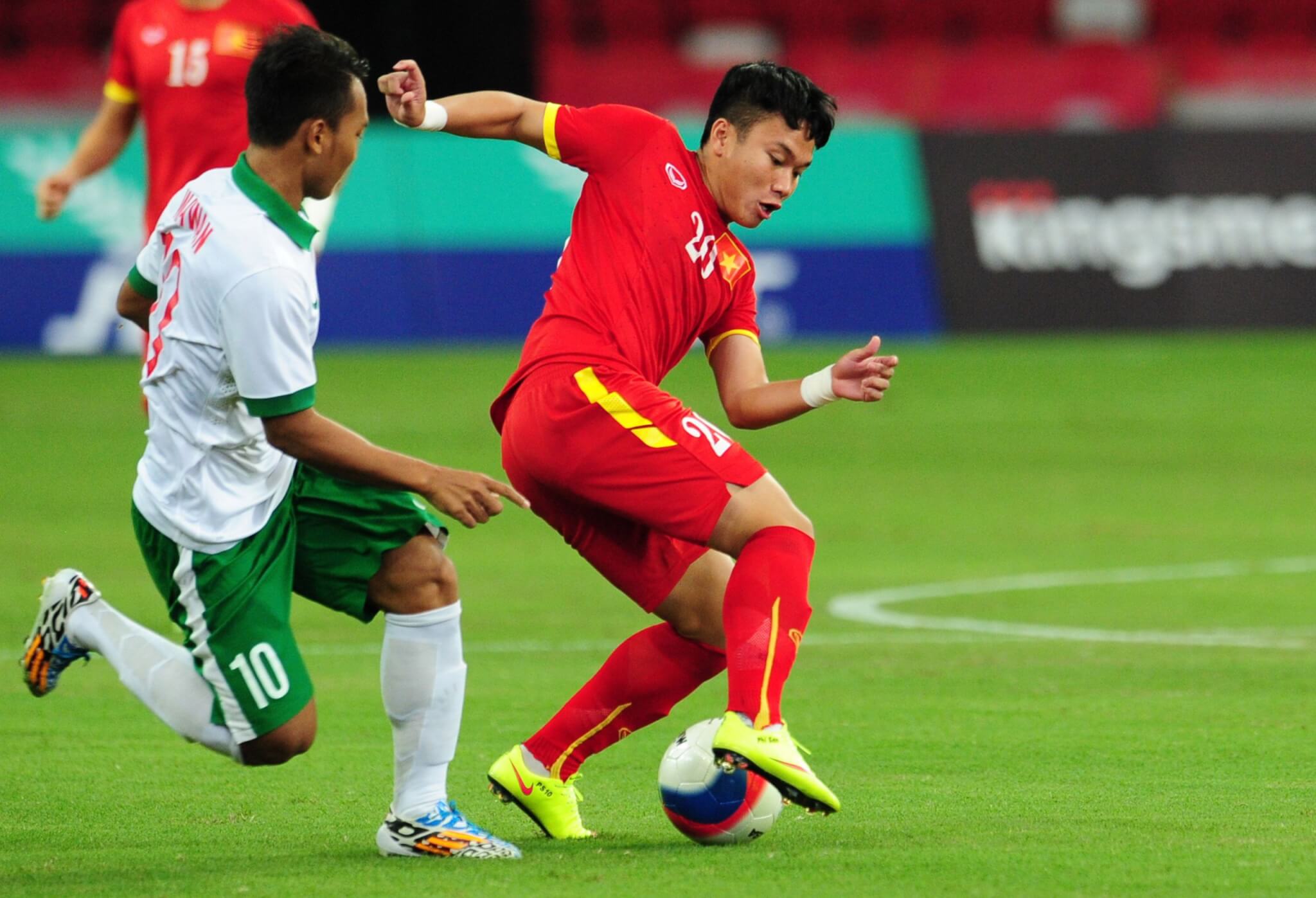 Match-fixing allegations have emerged in the bronze medal match between Indonesia and Vietnam at the 28th Southeast Asian Games in Singapore on June 15, the latest hit to Indonesian football following a FIFA ban. The Jakarta Legal Aid Institution has revealed a phone recording that allegedly proved match-fixing claims with a whistleblower, identified by the initials BS, who was part of an underground gambling ring operating in Indonesia, Singapore, and Malaysia, Coconuts Jakarta reported. On Sunday, June 14, BS contacted Das, a Malaysian match fixer, to ask if the match between Indonesia and Vietnam at the SEA Games was being manipulated.
Das replied that Indonesia would lose by more than 4 goals. On the next day, Vietnam led Indonesia 4-0 by half time before winning the match 5-0. The Indonesian Football Association (PSSI) has rejected the allegations, with its chairman La Nyalla Mattalitti saying that "this accusation is based on nothing more than recordings", and that Indonesia's 5-0 defeats to Thailand in the semi-finals and Vietnam were due to "quality differences". "There is no match fixing as accused," he said on his Twitter account @LaNyallaMM1. "The PSSI will take legal action against such slander." It is the latest incident to hit Indonesian football, after FIFA banned the country from all FIFA-sanctioned competitions after the government interfered in the running of the local football association.
The ban did not extend to the SEA Games. A transitional team has also been set up by the Indonesian Sports and Youth Ministry to reform the PSSI, which has long been suspected of corruption and match-fixing. Said Imam Prasodjo, a former member of the government appointed team, was quoted by Today Online as saying: "How can we win against Singapore and get massacred by Vietnam and Thailand? This case must be thoroughly investigated."