The Water, Food and Energy Security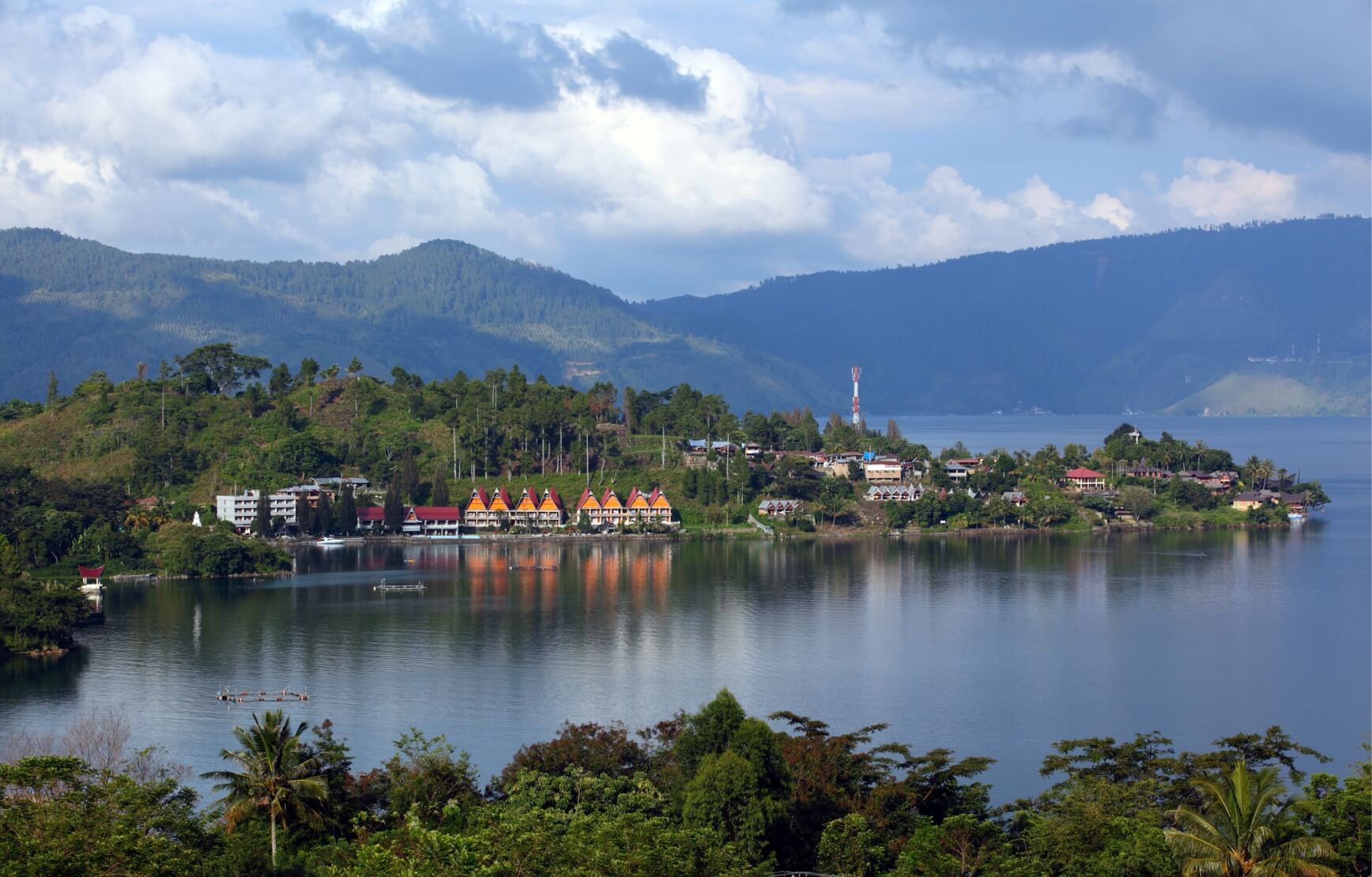 And its Nexus
eyesonindonesia
Amsterdam, July 20 2022 — According to the Food And Agriculture Organisation of the United Nations (FAO), the water, energy and food security nexus, means that food as well as water and energy security are very much linked to one another.
Meaning that the actions in any one particular area often can have effects in one or both of the other areas. Far more than we as a general or even academic public, both on the government level as well as in the private sector think.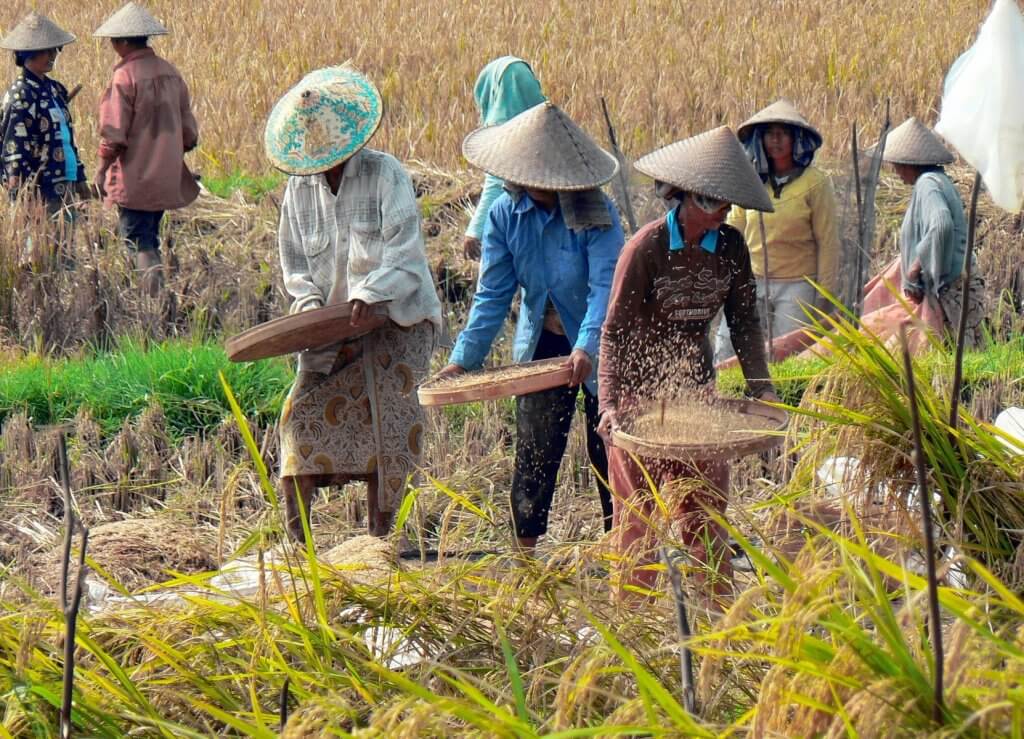 These three sectors, food, water and energy and their consequent security are necessary for the benefit of all human well-being, poverty reduction and sustainable development.
As the world population grows and is nearing 8 billion, increasing demands for basic services also rise, such as the growing desires for higher living standards and the need for more conscious stewardship and governance of these vital and scarce resources required to achieve those services and these desires have become both more obvious and urgent.

The food, water and energy connections and security lie at the heart of sustainable, economic and environmental development and protection.
The demand for all three resources continues to grow for various reasons: a growing population, ongoing population movements from farms to cities, rising incomes, increased desire to spend those incomes on energy and water intensive goods/varying diets, international trade, urbanization and climate change.
Water being a finite resource, but also the most abundant resource of the three sectors is the most exploited. Water is primarily used in forestry and fishery, agricultural production and in its entire agri-food supply chain and is used to create and/or transfer energy in varying forms.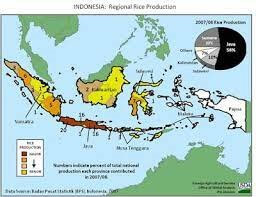 In fact, agriculture is the largest user of freshwater, making it responsible for 70% of total global withdrawal, while more than one fourth of energy used worldwide is an input for food production, distribution, and use. In addition, food production and supply chain simultaneously utilize approximately 30% of the total energy that is used globally.[8]
The interdependencies between water, food and energy are well known and they have become a topic of increasing attention for the scientific, public and policy communities.
Water is used throughout food as well as through the energy industry and the water system needs energy for collecting, pumping, treating and desalinising water.
Increasing the food industry, water and energy needs, or changes in water availability due to climate change could have significant effects on the energy system.
These problems are expected to be very acute in several countries around the world, but also in Indonesia and in Europe.
The EU has ambitious decarbonisation goals for the future, which could be very difficult to achieve if the European water system becomes too stressed, since decarbonisation relies on water-demanding energy technologies such as biofuels, carbon capture, or nuclear power.
The question is what Indonesian or SE Asian countries think and what solution academics have to solve these riddles of decarbonisation in the respective industries. Being it Food, Water or Energy.
The water sector is not as energy-intensive as other industries.
Despite that, the operation of the water sector may offer solutions for increasing the flexibility of power systems and grids.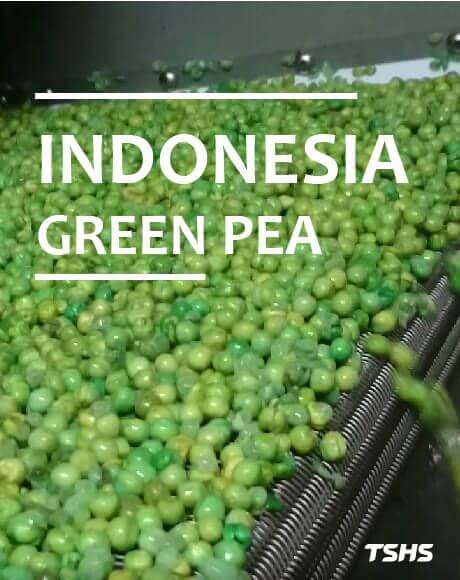 This may be achieved by powering water treatment and desalination plants with renewable energy and by using water supply and distribution networks to store energy.
All the above considerations denote that the use and management of energy and water resources need to be addressed simultaneously, especially when taking into consideration that the fundamental difference between energy and water is that energy can be renewable, however water resource are finite.
Only with this nexus approach it is possible to take full advantage of the opportunities to increase energy efficiency in the water and food sector; to exploit the possibilities of the water system as a source of flexibility for the power system; to extract more energy from water; and to reduce the food and water footprints of the energy industries.
The Water Energy Food and Ecosystem Nexus (WEFE Nexus) flagship project addresses in an integrated way the interdependencies and interactions between water, energy, agriculture, high tech agri-bussines, water supply and treatment, as well as the environment.
These interactions have been so far largely underappreciated.
The WEFE-Nexus can be depicted as a way to overcome stakeholders' view of resources as individual assets by developing an understanding of the broader system.
It is the realisation that acting from the perspective of individual sectors cannot help tackle future societal challenges.
eyesonindonesia summarises the main results obtained to date within the WEFE project as regards the water-energy and food nexus in a series of articles soon to be published on our website.
eyesonindonesia