Exclusive Interview with Biden, Clinton and Obama Advisor on Climate Change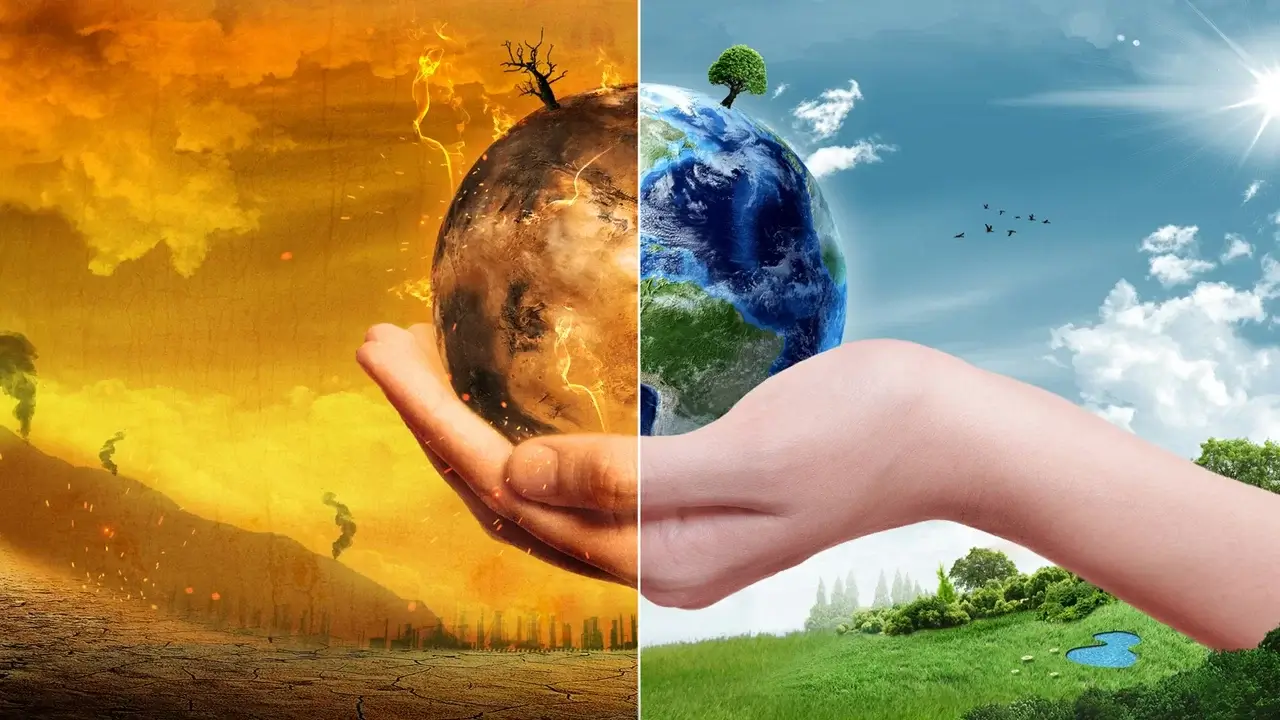 One of the secrets for success is more and better investments in data and more data. Listen to David J. Hayes in an exclusive one-on-one interview with eyesonindonesia.
David J. Hayes is an American attorney and legal scholar who serves in the Biden Administration as Special Assistant to the President for Climate Policy. 
Hayes has led the White House work on clean energy deployment issues, including offshore wind, onshore renewable energy, and transmission siting and permitting, climate resilience, including establishing new interagency structures, funding, data and mapping tools to address cross-cutting resilience issues and greenhouse gas emission reduction and carbon sequestration initiatives. 
He also assisted in developing and implementing the climate-related provisions included in the Infrastructure Investment and Jobs Act and the Inflation Reduction Act. 
Hayes served the Obama and the Clinton administrations.